HOW DO YOU FEEL ABOUT YOUR BUSINESS PHOTOGRAPHY?
Confused about what photos to take? Lacking the skills to take pro looking photos? Not sure how to edit consistently and professionally?
CREATE PRO LOOKING PHOTOS TO PROMOTE YOUR BUSINESS
Make your business stand out online. Learn how to show how unique you are and how to create photos that show your quality. Learn which kinds of marketing photos engage customers and help your business growth.


WHAT WILL YOU LEARN?
How to prepare & plan a successful shoot, how to expertly set up your camera phone & lighting, the secrets to editing, plus so much more! Your new skills are with you for life, meaning you are forever equipped with the knowledge to grow your business and connect with your market.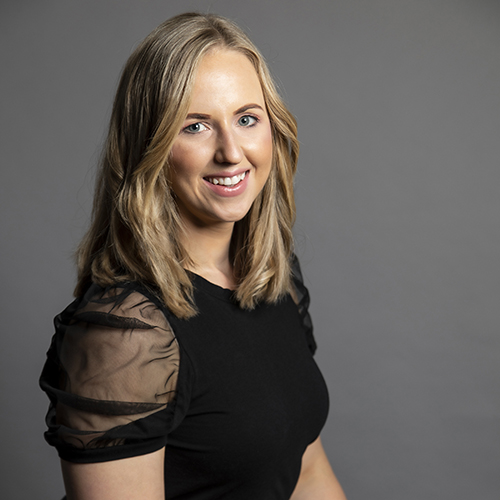 I want to share my decades of experience as a commercial photographer with you to help you visually represent your brand with purpose. In a world where business is no longer just business, it works to be personal. This means connecting with your customers using professional, relatable and engaging photos, and I will show you how.
Select a pricing plan and sign up