Who is this course for?
This photography course introduces beginner level DSLR Photography. Whether you are improving your personal photography skills or photography for business, this course provides you with the tools for taking better, more creative photos.
We offer an in depth introduction not just into what your camera settings mean, but also how to creatively apply these settings. We also teach you how to compose your images, adapt to your surroundings and how to professionally edit your images.


What you'll learn
How to choose the right camera, lens and equipment
Understand the essential DSLR camera settings & what they mean
How to adaptively use your manual DSLR camera settings
How to perfectly compose your images
How to create an effective message
How to professionally edit photos
Check out the course curriculum for a full break down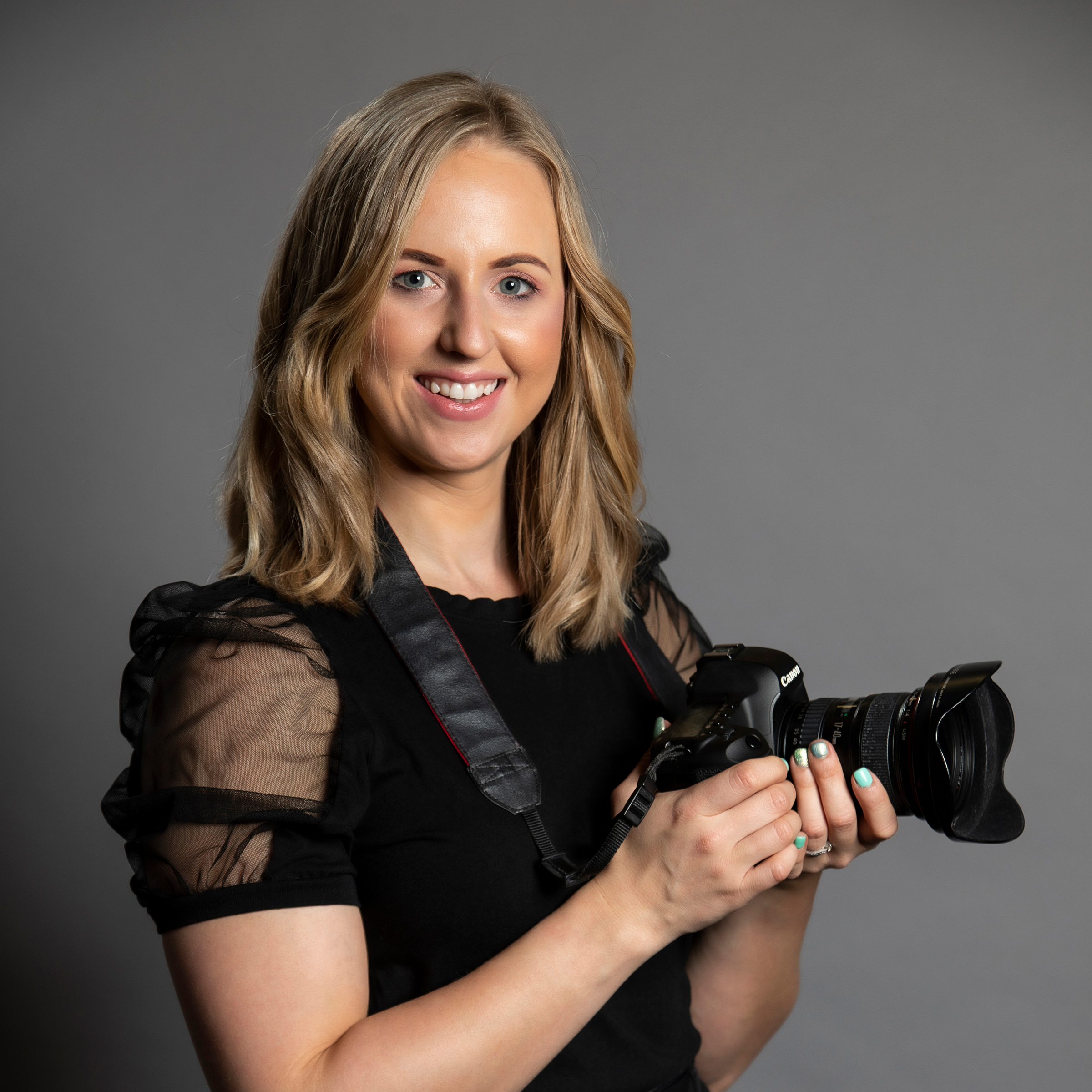 Meet your course tutor - Collette Evans
I want to share my decades of experience as a commercial photographer with you to help you take full control of your photography.
The essential step to taking creative, quality photos is going from auto to manual. This can seem daunting for many beginners, but this course helps make it easy.
Whether you want to improve your personal photography skills or visually represent your brand with purpose, our course is designed to take you there!
Start taking full creative control
of your photography
Your creative vision starts here. Learn on the go, with materials that are accessible for a lifetime, all in one place. The creative possibilities of going from auto to manual are endless:
Product photography
Portrait photography
Still life photography
Landscape photography
Lifestyle photography
Business photography
Wildlife photography
Event photography
& So much more!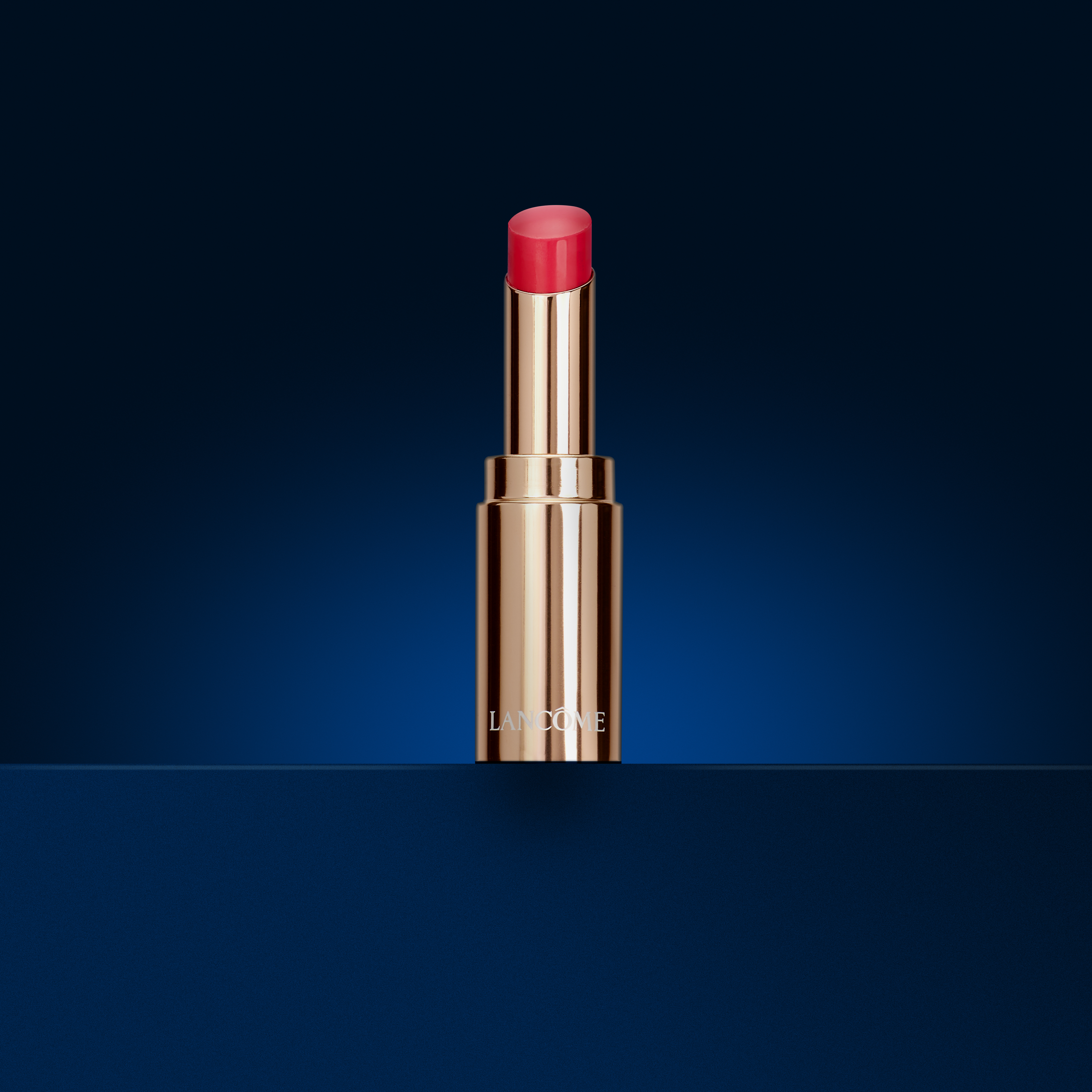 Try the free preview
EXAMPLE