This course preview introduces an overview of beginner level DSLR Photography. We introduce you to areas covered in the course, including ISO, Shutter speed and Aperture.
Whether you are improving your personal photography skills or photography for business, the full course provides you with the tools for taking better, more creative photos.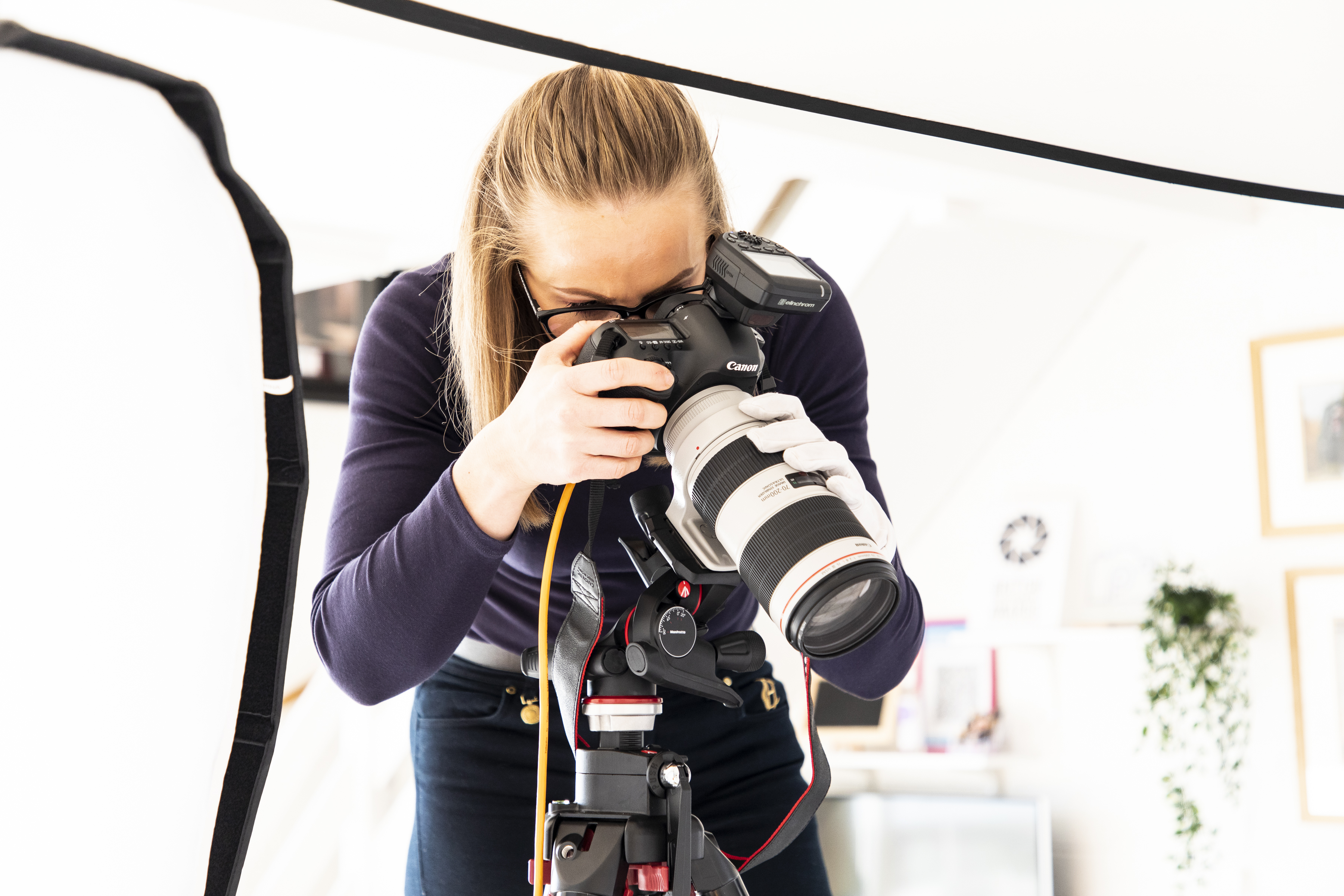 Ready for the full version?
You can grab the full version of this course here: